Our Services
If you're looking for honest advice, cost-efficient portfolio construction and comprehensive wealth management, we're the right fit for you!
FOR INDIVIDUALS
LSB Capital Management offers full-service portfolio management and financial planning services, delivered to you with the latest in technology. Our experienced advisors will guide you through each step of your financial journey, guided by our mantra of Protect Today, Maximize Tomorrow, Impact Eternally.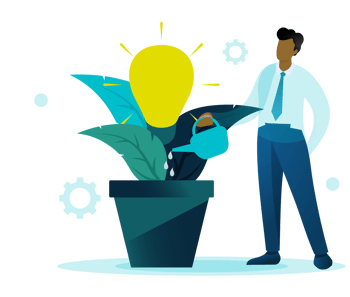 About LSB Capital Management
Our Roots Run Deep
Grown out of decades of experience in Trust and Wealth Management at Lincoln Savings Bank and LSB Financial, LSB Capital Management provides discretionary asset management services and capital markets insights to a variety of institutional and affluent clients, delivered with leading edge technology and a satisfying customer experience.
A Message from the President
Our only goal is to give you honest advice. With institutional-caliber experience and professionals that are focused on service, we strive to deliver the investment results you need in order to achieve your goals. With nearly 120 years of LSB history behind us, we appreciate the opportunity to serve you, your family, or your organization well into the future.